September 7th, 2007 |
Author:
Karen
Posted in
Memes
,
Photo Friday
,
Photography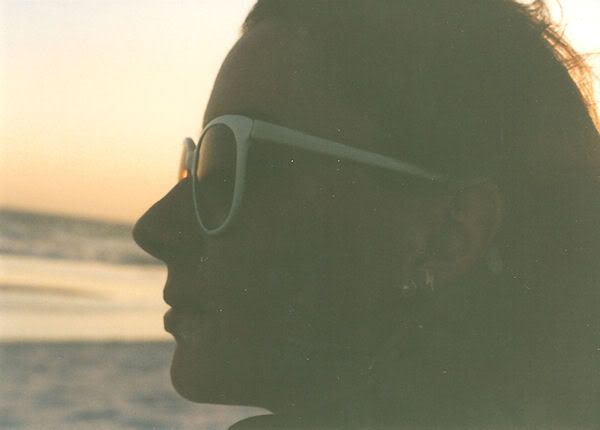 50 year old secretly wannabe writer, but satisfied with being a blogger for the time being. I'm an only child, a country girl living near my hometown. Queen Mother to a 24 year old Handsome Prince and an 8 year old special needs Princess in Training, married to the King of the Manor. Contact me at karen@ageorgiaangel.com .
Scrapbooking
Photo Tinks by WiddlyTinks.com
Karen
has read 0 books toward her goal of 12 books.