Happy Sunday.  I haven't posted in a while because life has been so busy lately.  So I thought I would post a few of the things that I have made for my swaps.  I have had a lot of fun with these swaps, and I hope my partners liked what I sent.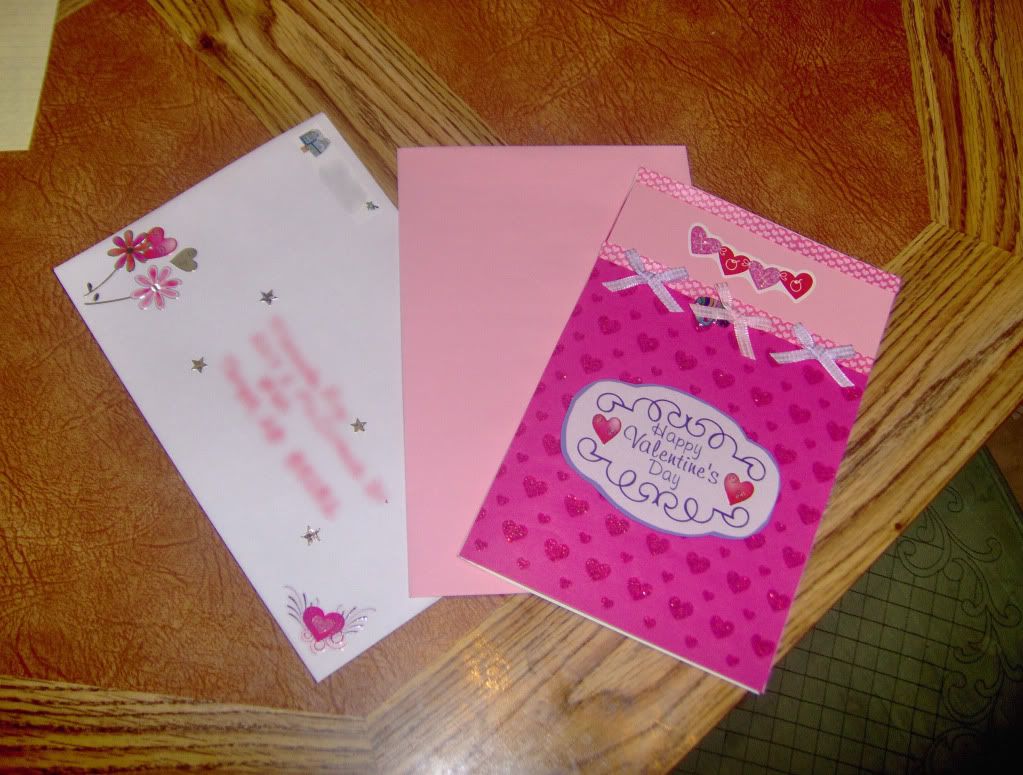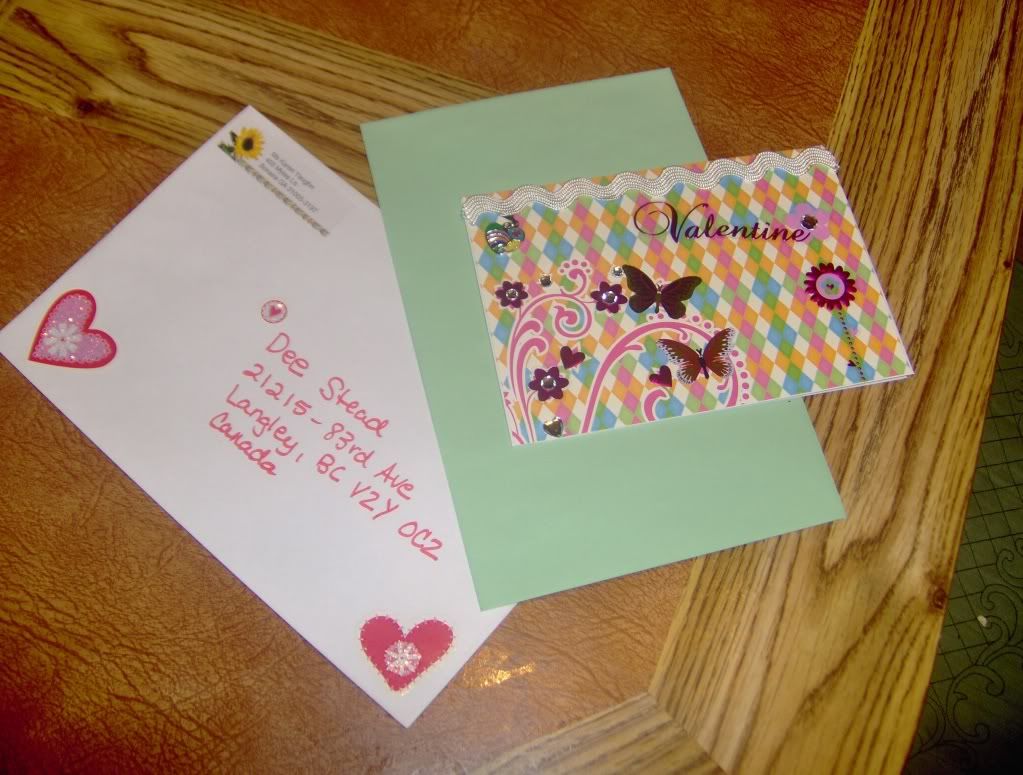 The two photos above are some of the handmade Valentine's cards I sent.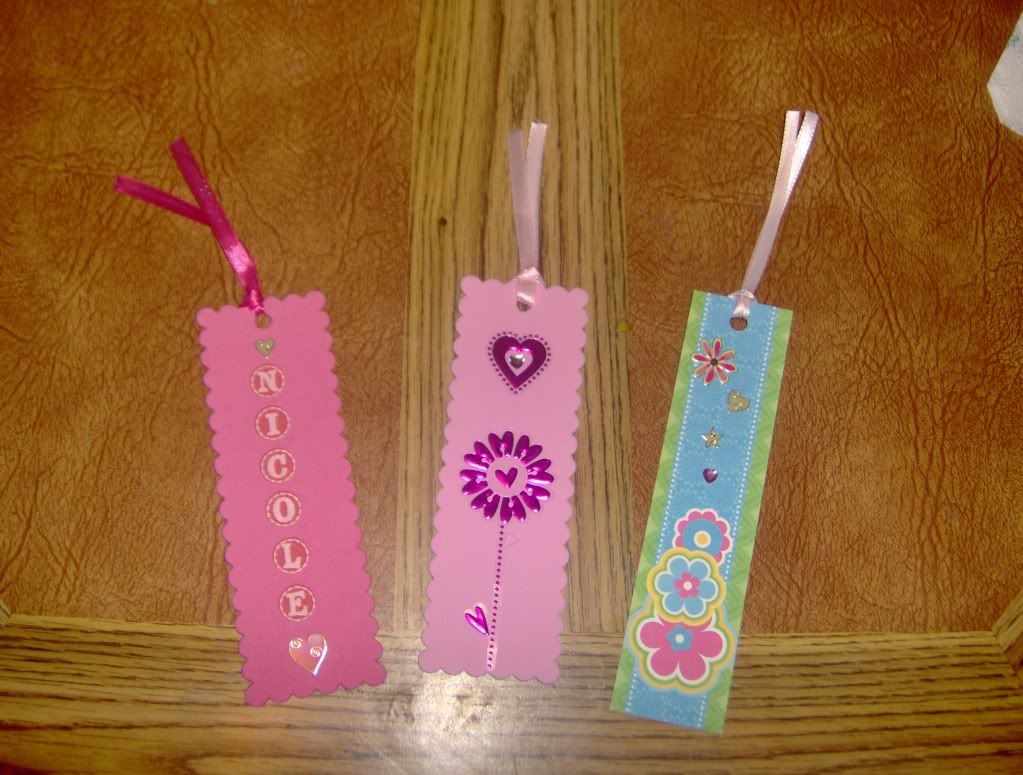 Handmade Simple Bookmark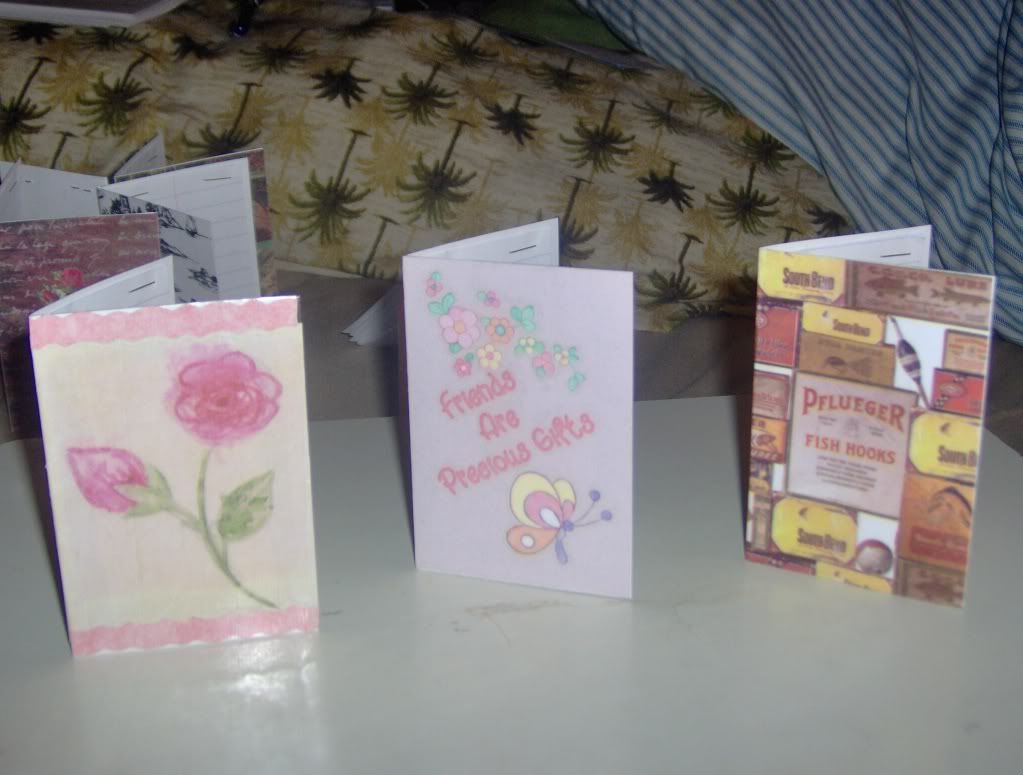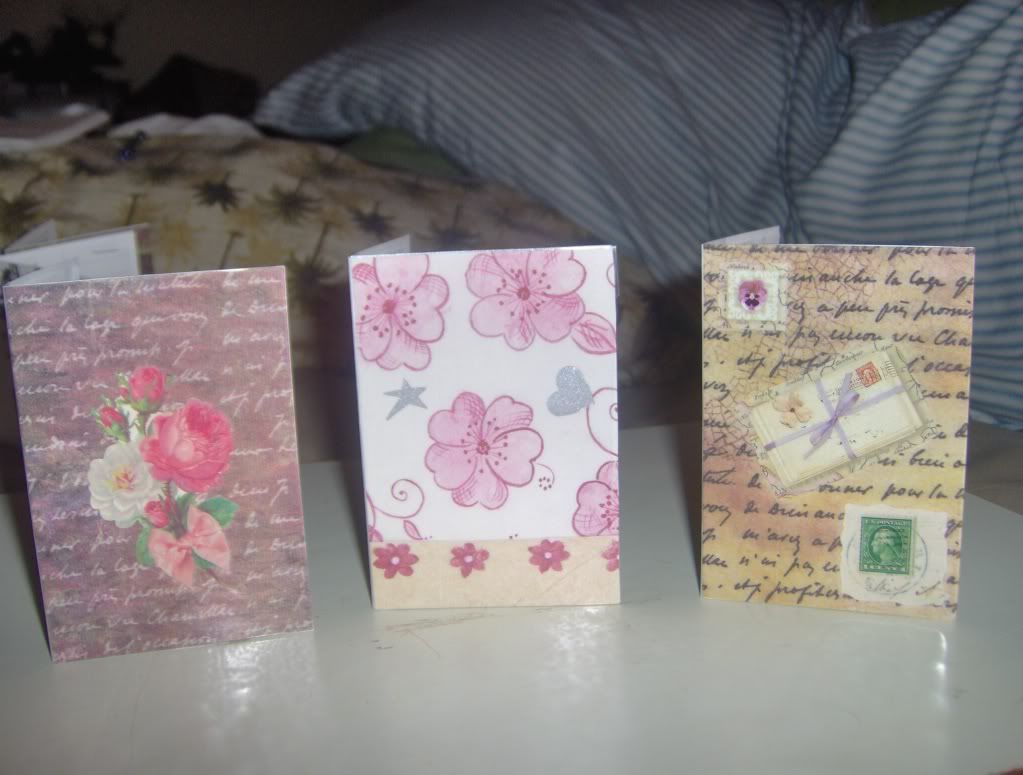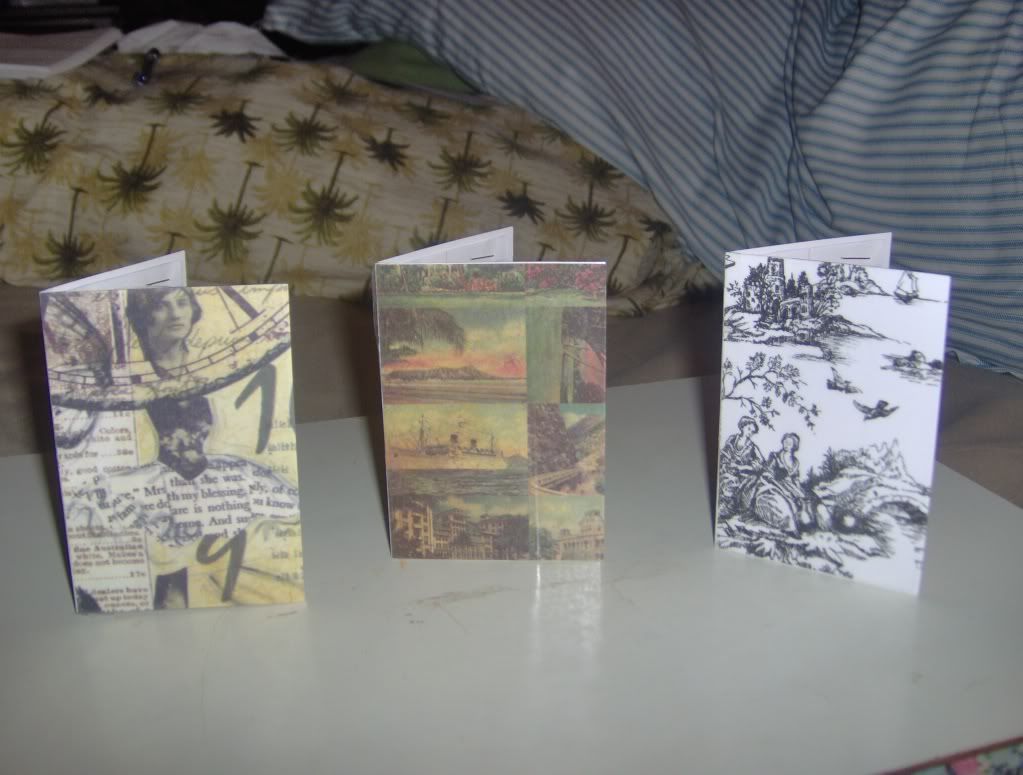 Friendship Books (FBs) I made
Handmade Tea Bag Packet, Note, & Recipe Swap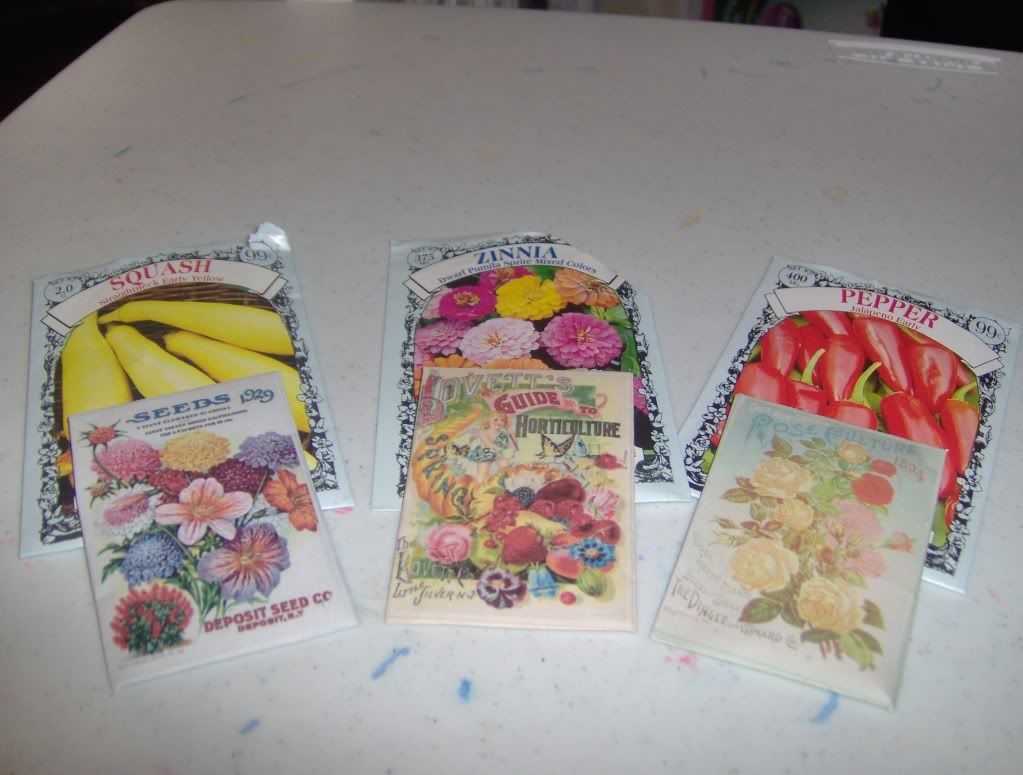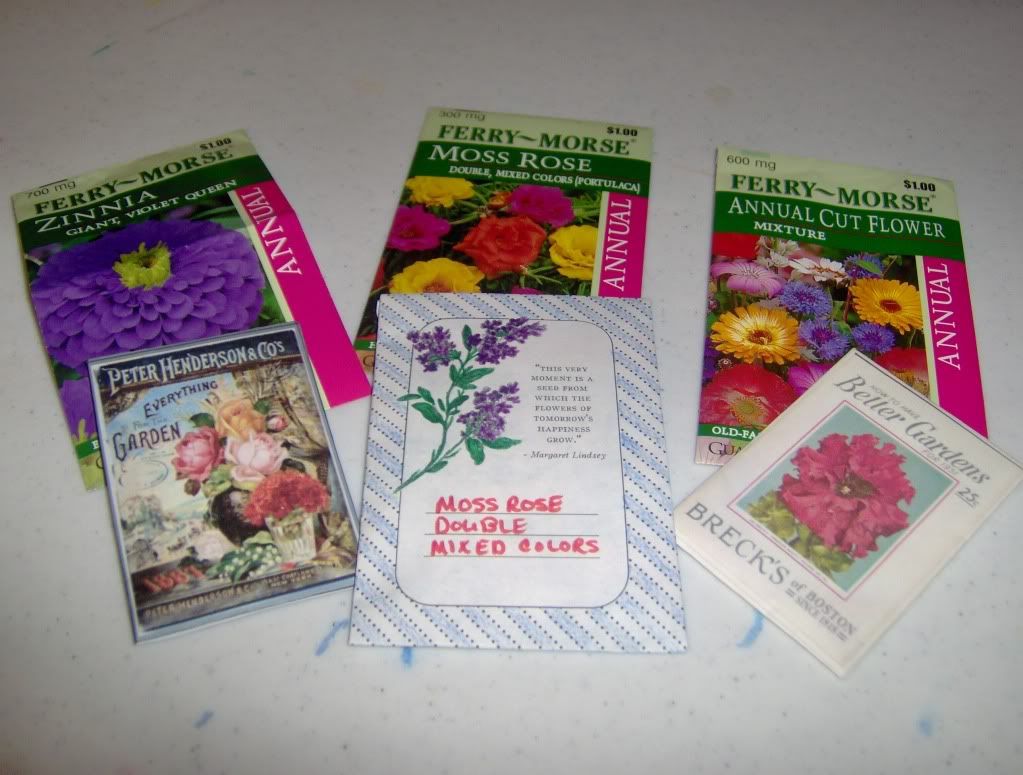 Seed Packet Swaps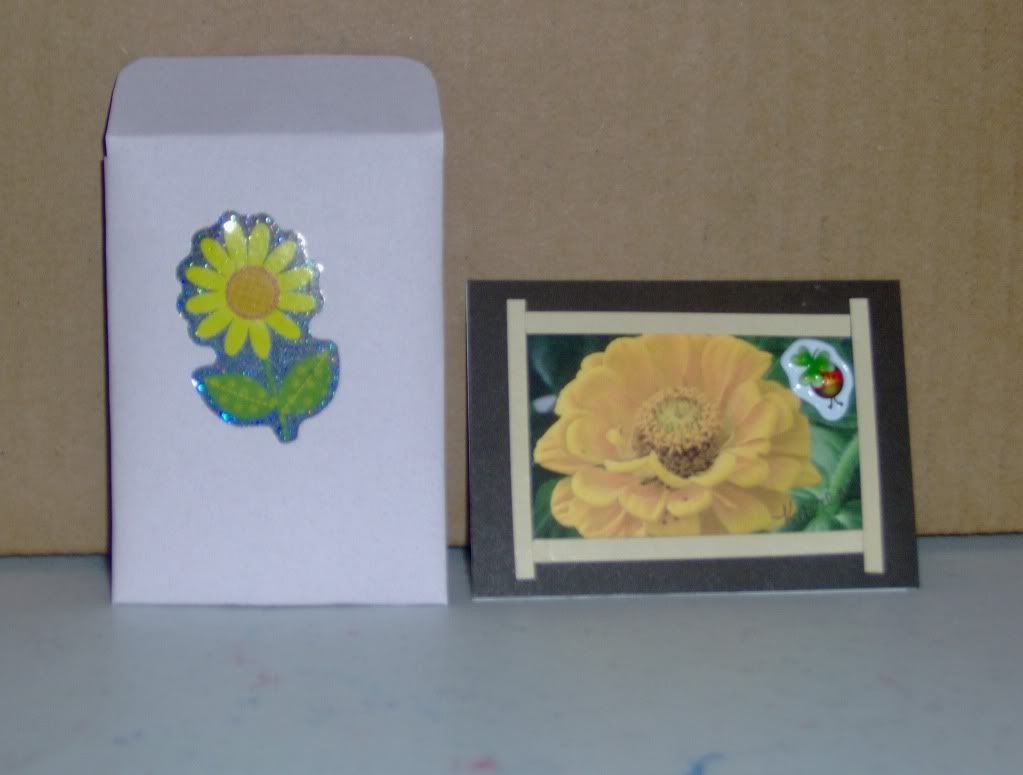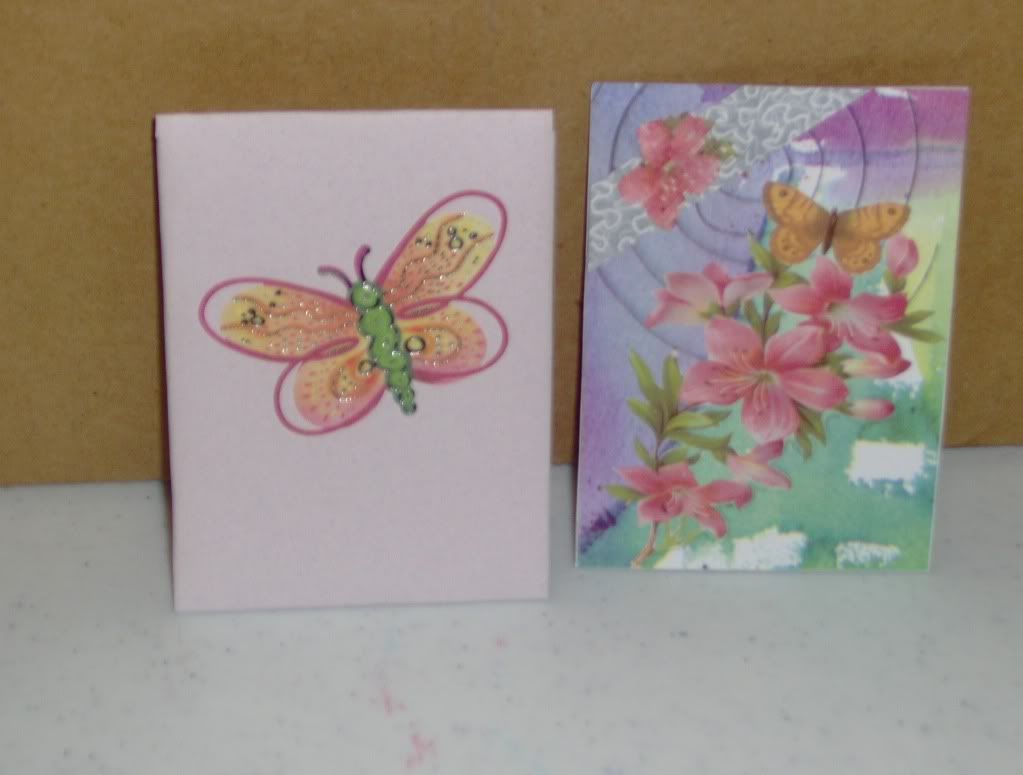 Artist Trading Cards (ATCs) with handmade envelopes Swaps
The first one is from one of my photographs.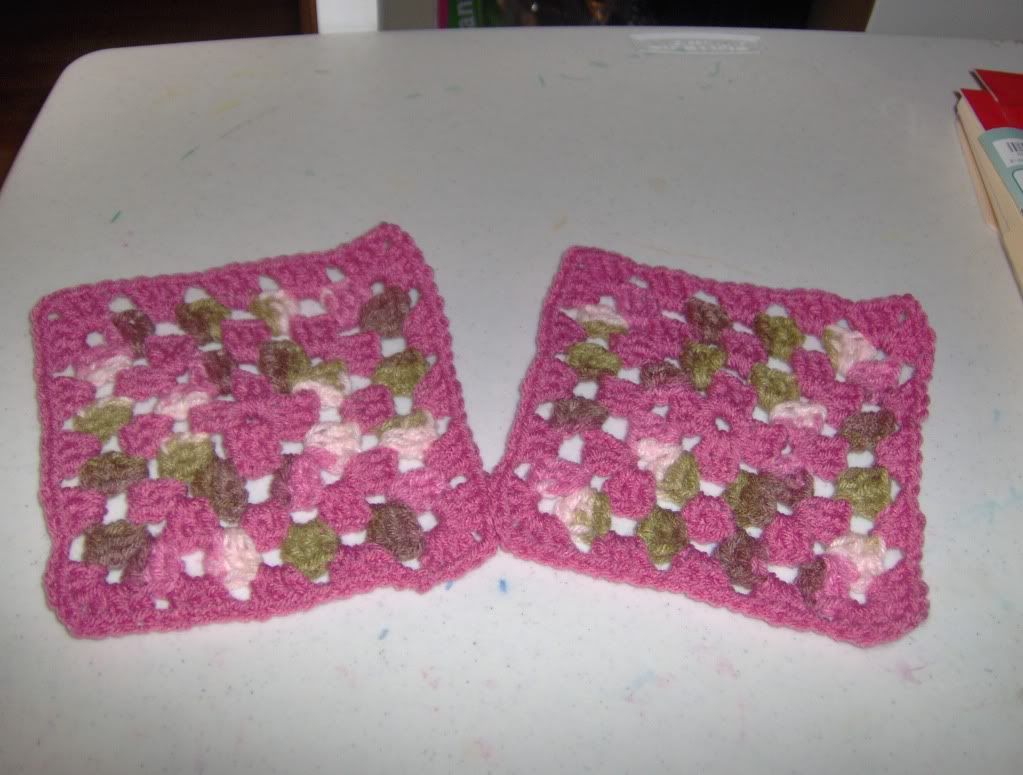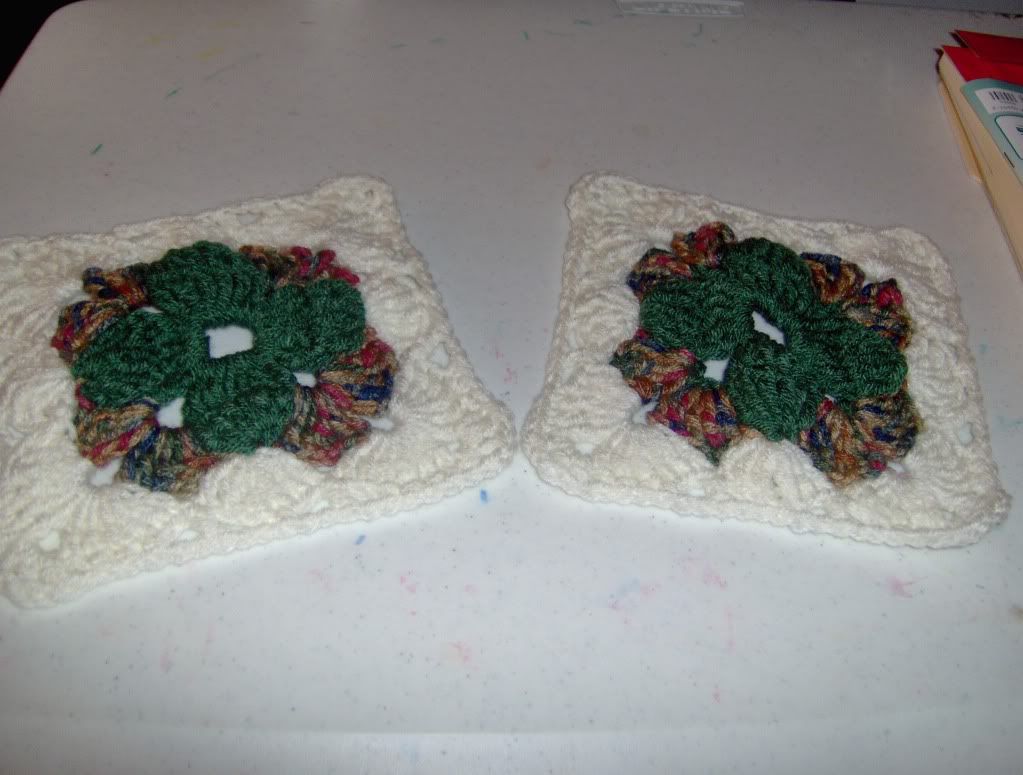 Crochet Granny Square Swaps

I am busily responding to bunches of pen pal letters.  I have met a variety of normal women and moms from all over the US.  I so hope that we can all continue to write to each for a very long time.