Thanks for stopping by my Monday Blog Hop post. I hope you take a moment to browse a few of my recent posts. The links are under "News" on the right side bar. The latest posts are Happy Father's Day, Pride in a Tradition of 70 Years, and Handmade Card Swap.  You can also read my latest post on my other blog, Princess in Training, called Happy Father's Day to Me.
Facebook – Friend Me
Facebook – Like Me
Facebook – Like Me
Twitter
Subscribe to Me
Subscribe with a Reader
Subscribe by Email
Networked Blogs
Blog Frog Community
Feel free to check out some of my other blogs—
My Leah Rose ~Princess in Training
Have a great week. I'm happy ya'll stopped by. Ya'll come back, yahear?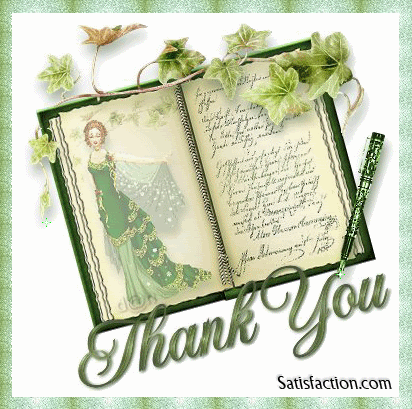 Thank You Comments Pictures – Photobucket
Contributing Writer
Technorati, Blogcritics, Examiner