All God's angels come to us disguised.  ~James Russell Lowell
I have a collection of angels, it's not a large collection, but it's enough to be dust magnets.  Here are some of the angels that I have collected over the years.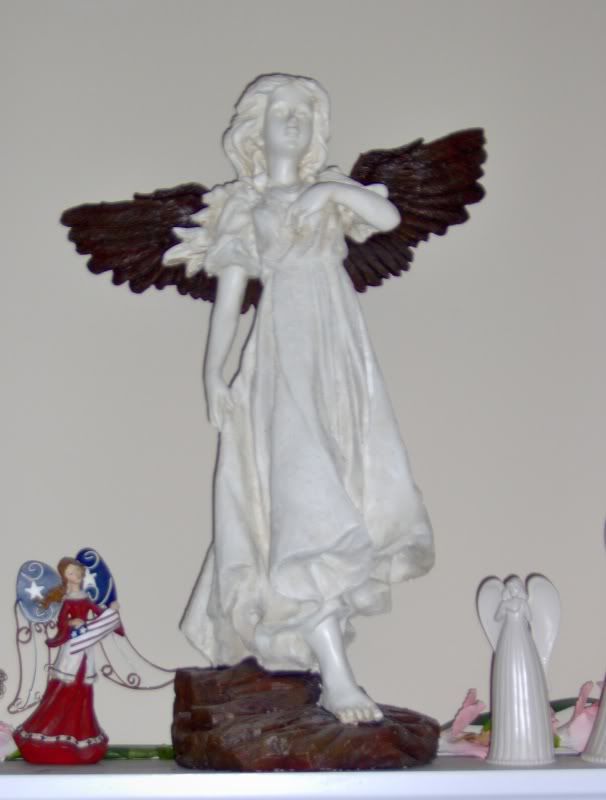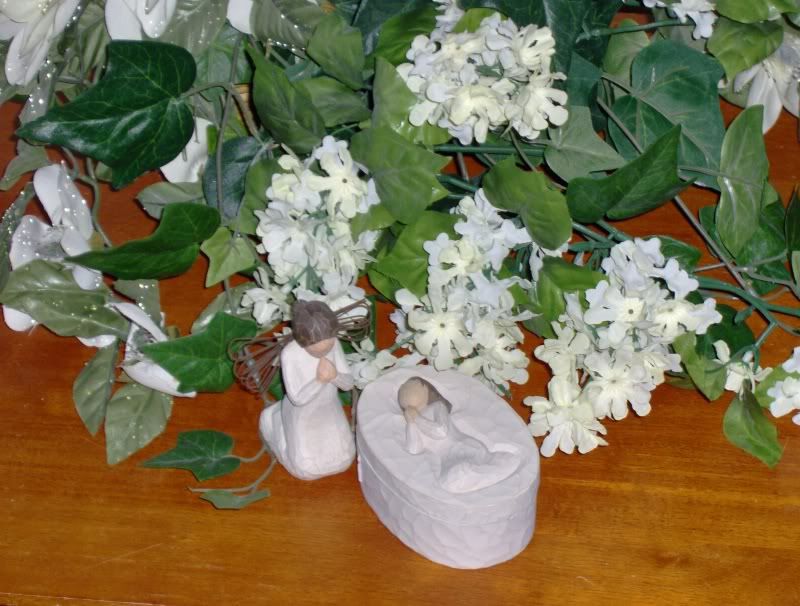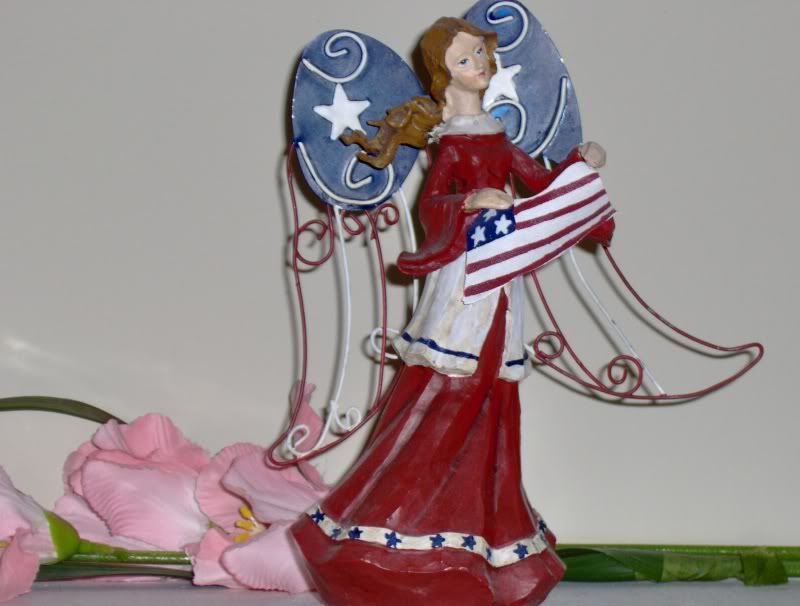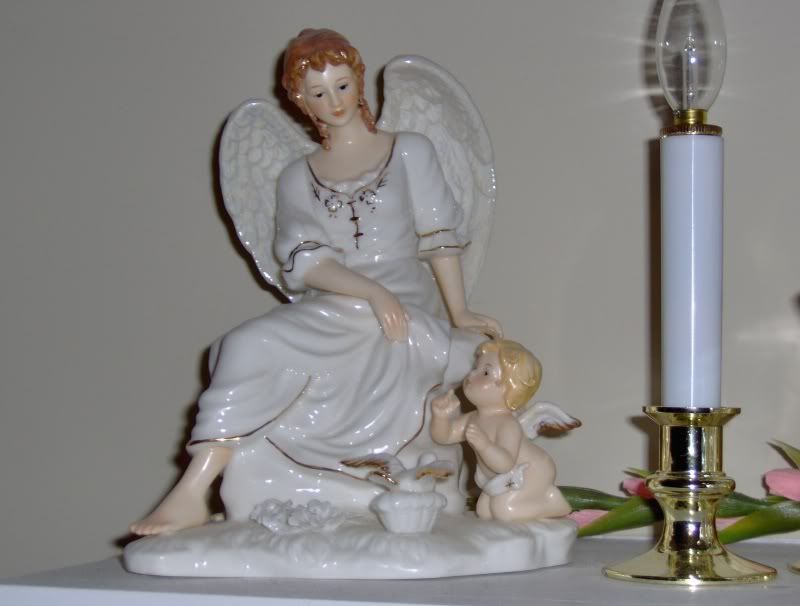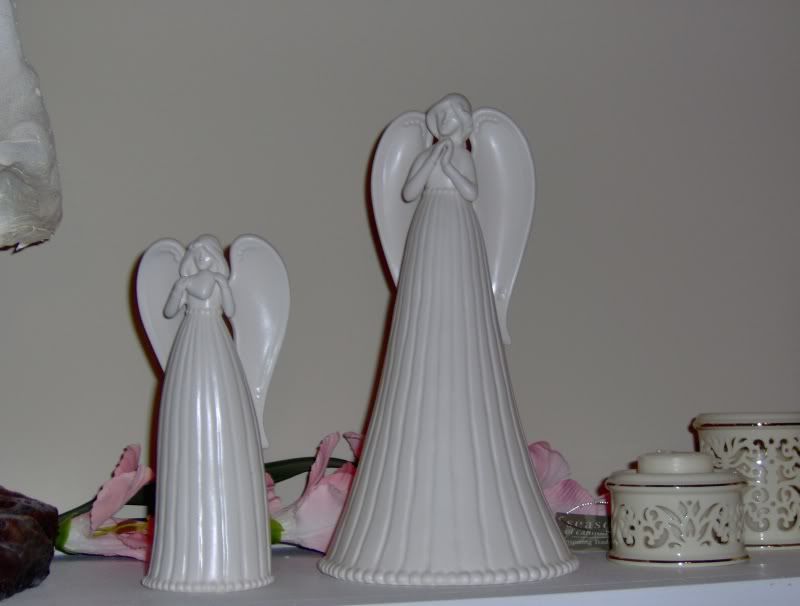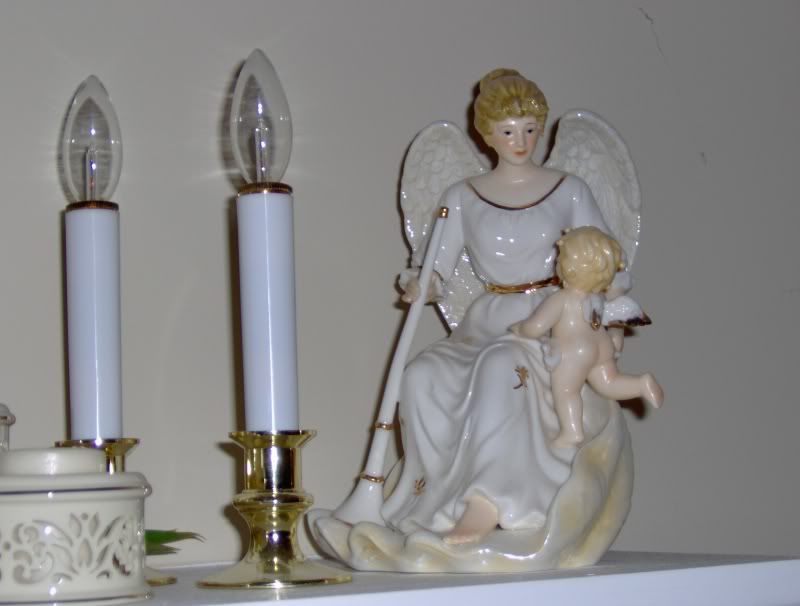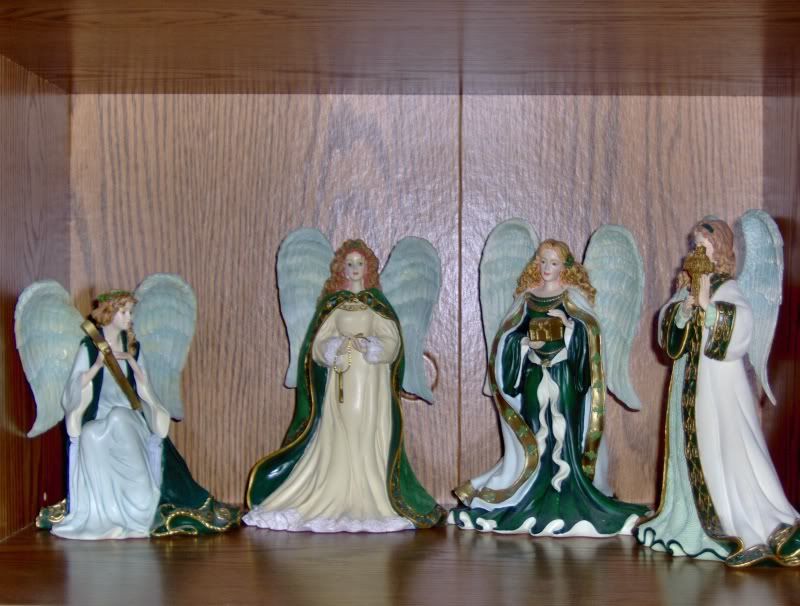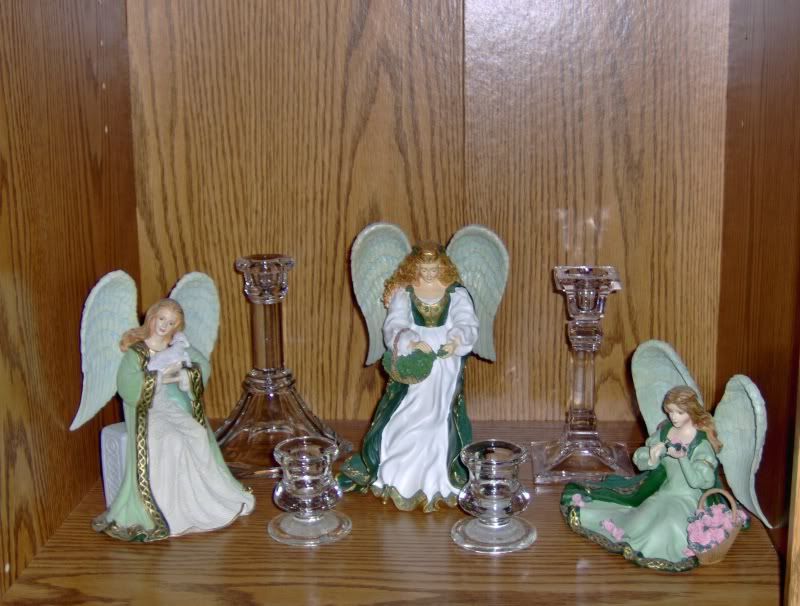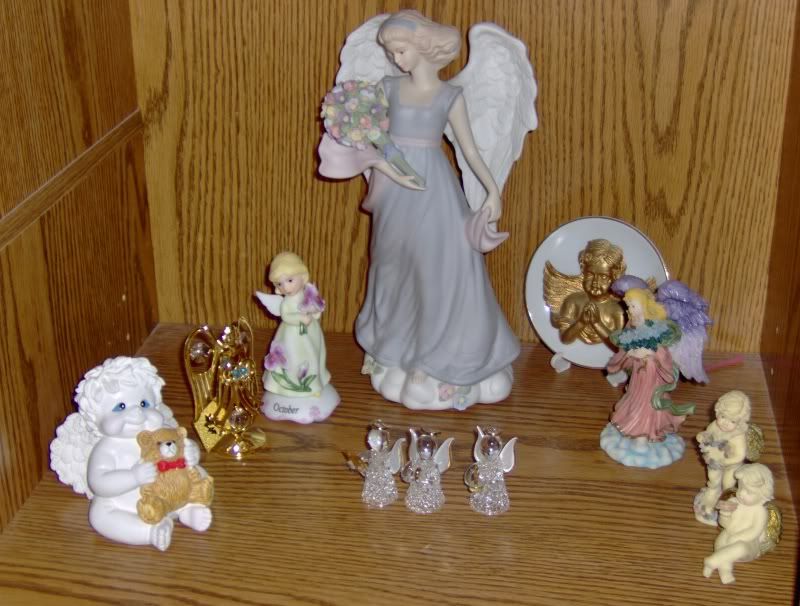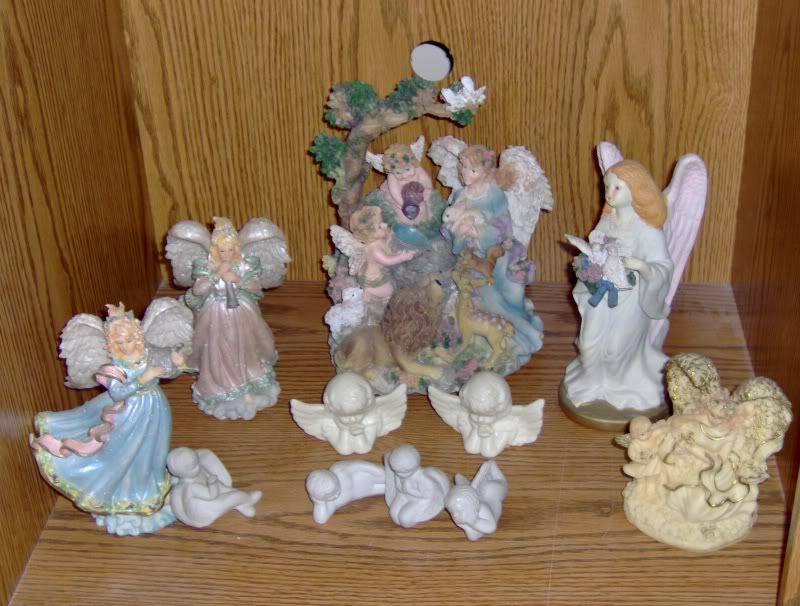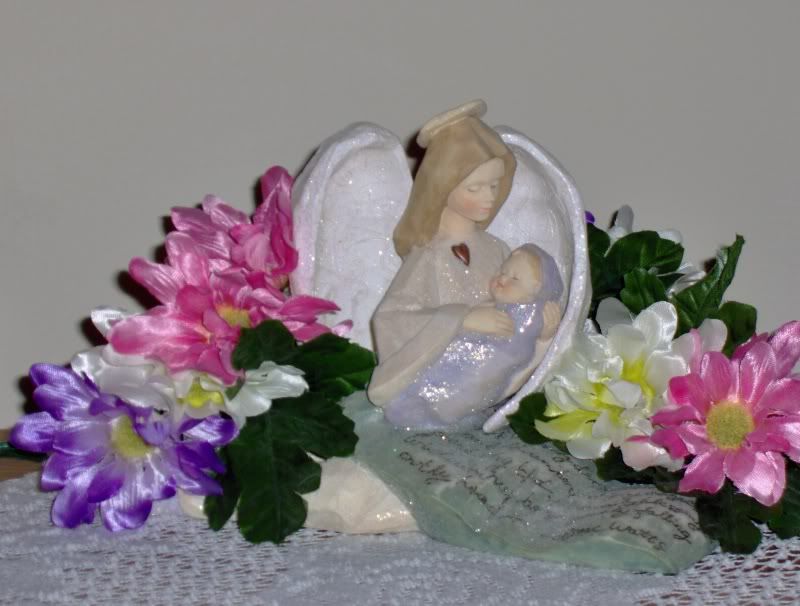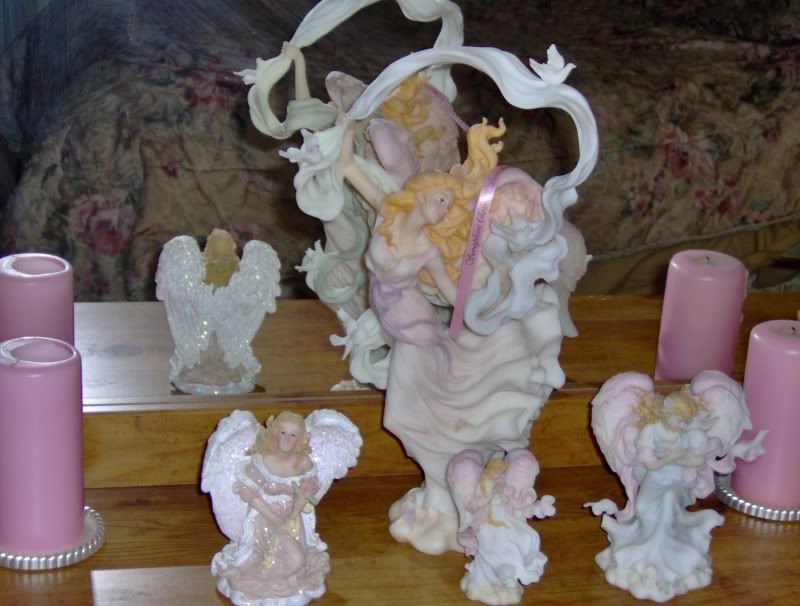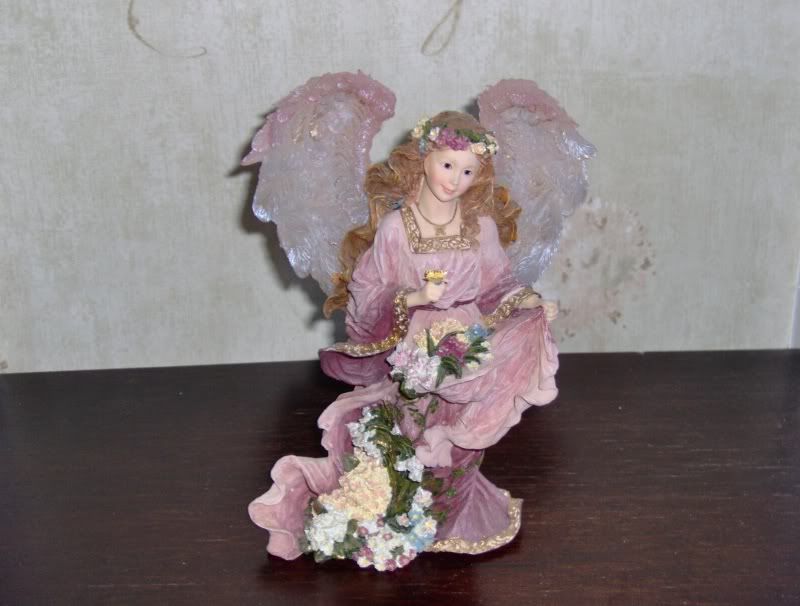 And, of course, these are my beautiful earthly angels.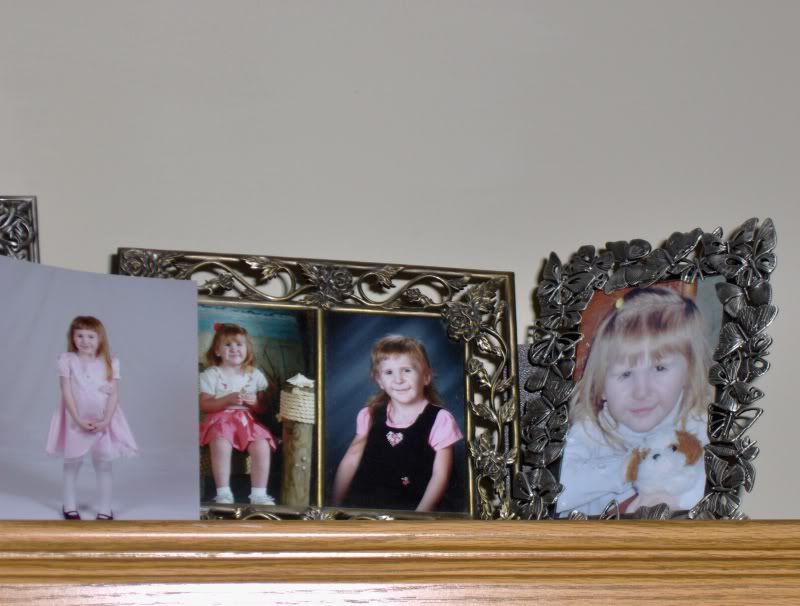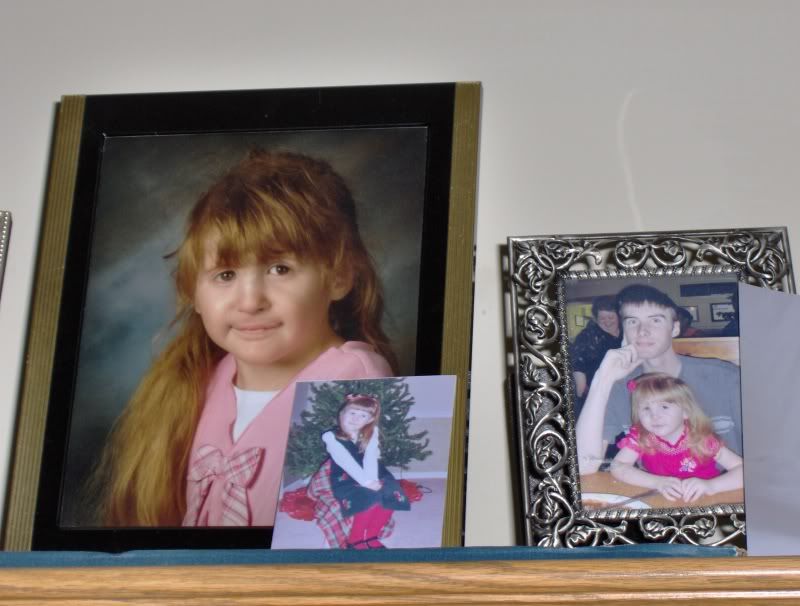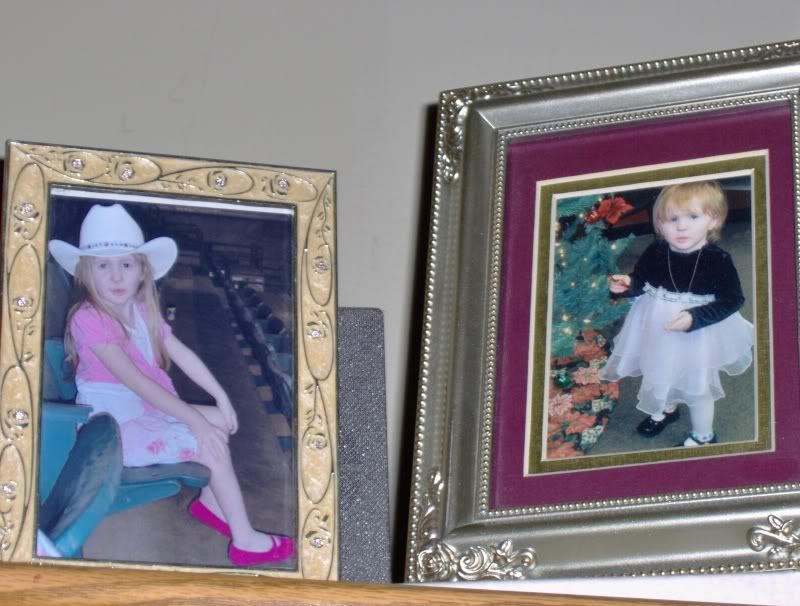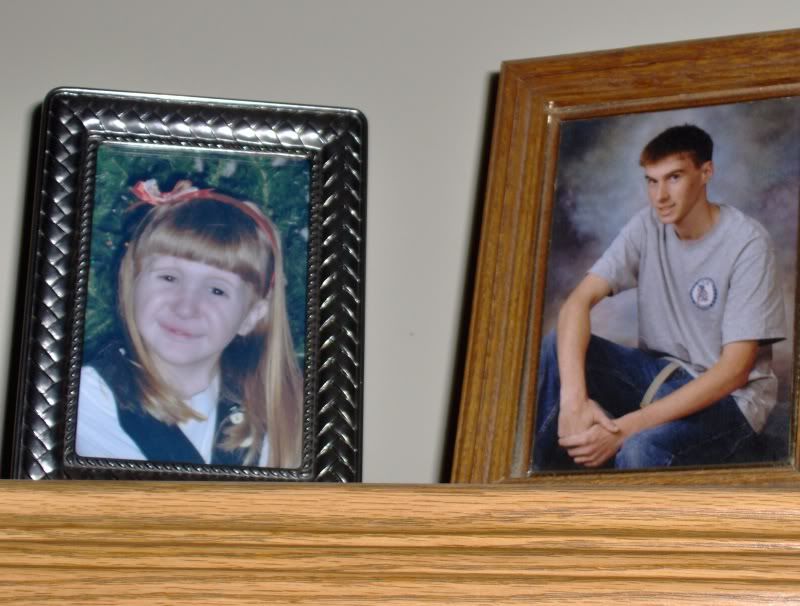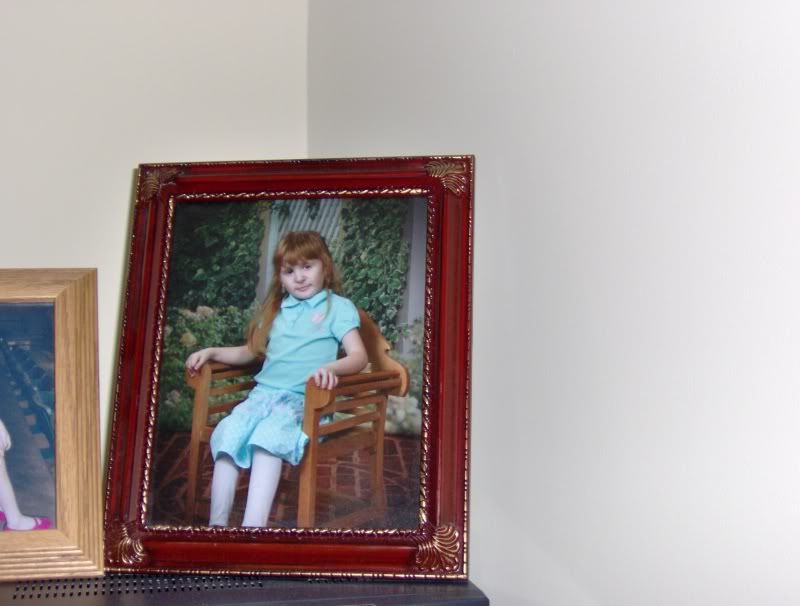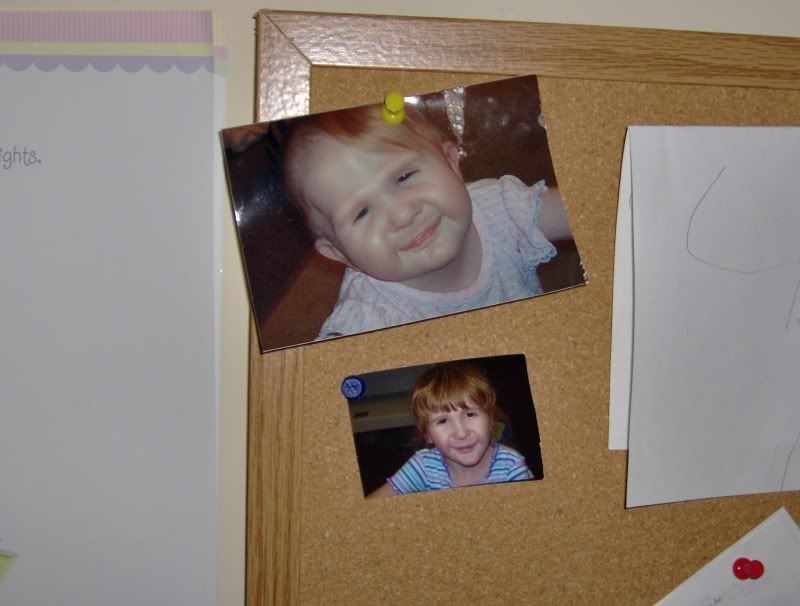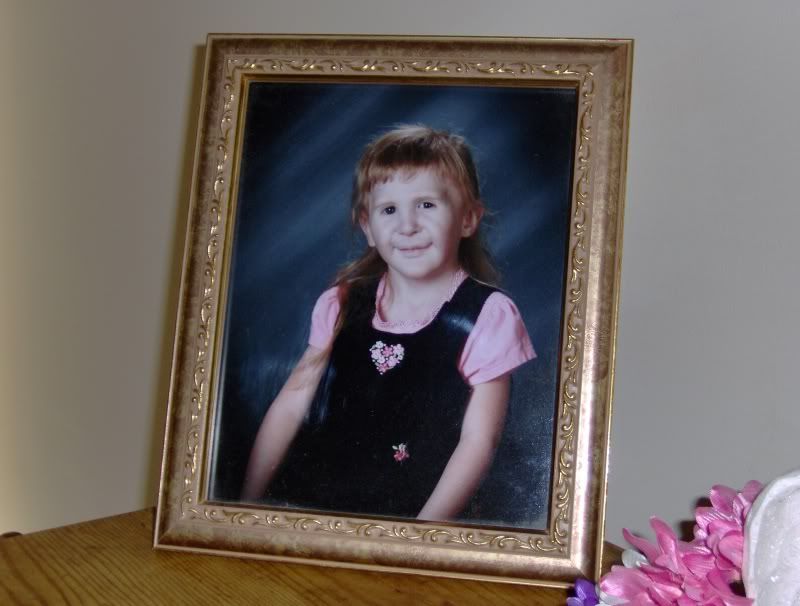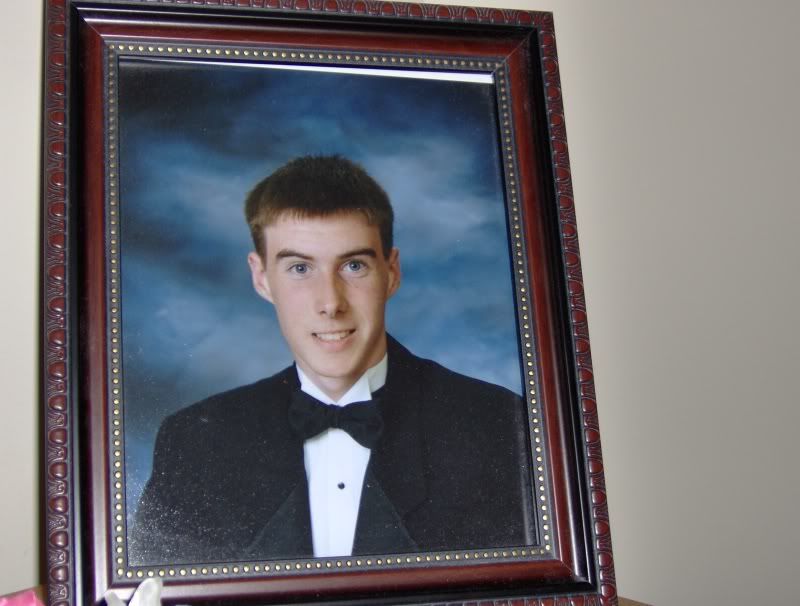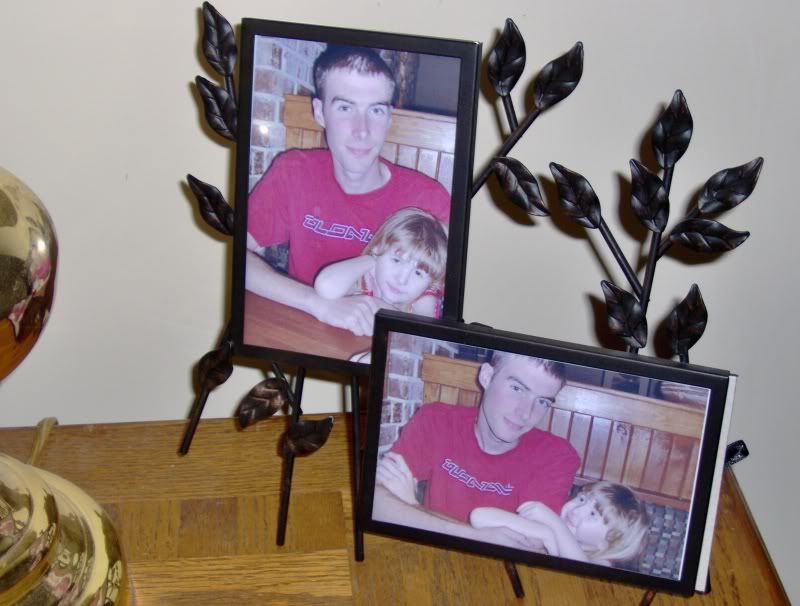 I believe there are angels everywhere in many different forms and minister to us all in many different ways.  All angels help us grow spiritually and shelter us when life gets too much for us.  And sometimes we are unaware that those angels exist until so much later.
"Because thou hast made the Lord, which is my refuge,
……even the most High, thy habitation;
There shall no evil befall thee, neither shall any plague come nigh thy dwelling.
For he shall give his angels charge over thee, to keep thee in all thy ways.
They shall bear thee up in their hands, lest thou dash thy foot against a stone."
– Psalms (91:9-12)
 When I reflect back on who the angels in my life have been, I could say my mother, or one of my friends, but I really have to say that my angels were the doctors and therapists I met after my daughter, Leah Rose, was born.  She was born in Fort Walton Beach, and they realized fairly quickly that she was not eating, so they transported her to Sacred Heart Hospital in Pensacola.  There she spent 10 days in the NICU trying to "thrive" when she could not suck on a bottle due to the midline cleft in the soft palate, and the size and shape of her mouth due to her craniofacial syndrome.  Over the next several years, as different situations arose, we were blessed to have the doctors in place for us when we needed each type of specialty the most.  This has proven time and time again, it just happened to me the other day.  Going to the dentist is a trial because she can't stand for people to touch her mouth and the bright light.  That is improving as time passes, and we are at a point now where she can voluntarily cooperate.  We have been going to my mother's dentist and he's a great dentist and she seems to like him very much.  On our last visit, he referred us to a pediatric dentist in Macon because she does have some tooth decay between her teeth.  She is not comfortable with Grandpa Slurpy or Mr. Slurpy, so they felt it was in her best interest to be checked by someone else.  That's when we met our next angel.  Dr. Jim came in and she was sweet as pie to him.  But the real blessing is that he has two other patients with the same syndrome that Leah has and is very aware of the complications of the shape and size of the mouth, plus the possibility of malignant hyperthermia from exposure to anesthesia.  So Leah is scheduled for outpatient surgery in October to have at least one cap put in, and possibly up to 3 more.  Of course, while she is under, that is a perfect opportunity to take a good set of x-rays to determine the extent of the decay.  Like I said before, angels come in all different forms, and mine have been a pediatric orthopedic surgeon for her hands and feet, the plastic surgeon for her cleft palate, the pediatric ENT surgeon for her airway issues, all the physical therapists, occupational therapists, and speech therapists she has been seeing since she was 3 months old, and now, a pediatric dentist.
Have you had a special angel in your life?  Write a post about it, and share the link in my comments and I'll come and visit.
P.S.  Stop by 5 Minutes for Mom and check out their Ultimate Blog Party!  The purpose of the party is to meet and great other bloggers on the internet.
< /br>
< /br>