I have been receiving birthday wishes all week and I want to thank all my friends for remembering me.  I have one particular birthday wish that I would like to share.  I have a very good friend in Florida, and she has sent me the best birthday wish of all.  I lived in Northwest Florida for almost 11 years and I loved living there.  I love the white sandy beaches, the emerald green Gulf waters.  The sun is brighter and the skies are bluer.  The air is different there than it is in Middle Georgia.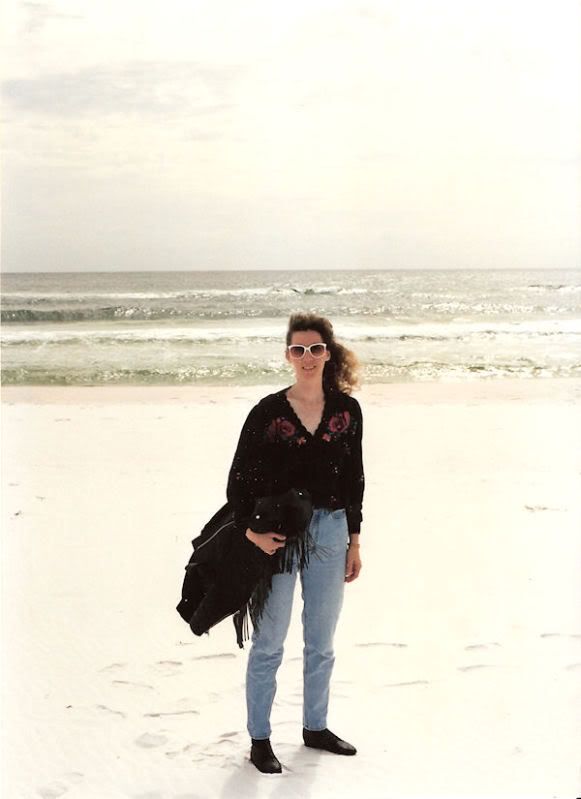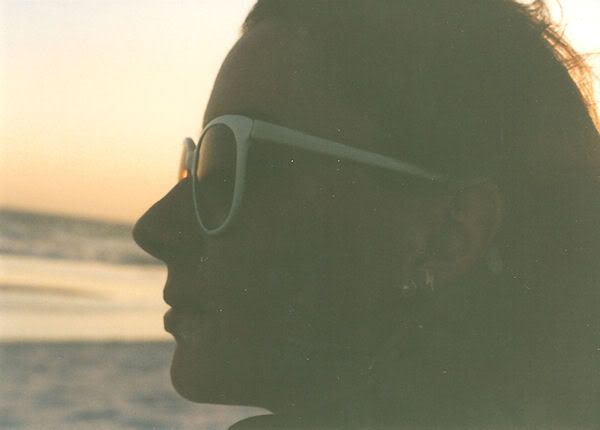 These pictures were taken during my first trip to the Gulf Coast.
I have posted this before, and I would like to share it again.
WALK ON THE BEACH
As I wander on the beach
In the sun's fading light
My mind refreshes
And my senses delight.
I stop to gaze
On the horizon afar
And try to reach out
For the first bright star.
I close my eyes
to feel the breeze
Stirring my hair
And feeling at ease.
I dig my toes
In the sand deep
Where the days warmth
Begins to seep.
My ears turn to hear
Waves rolling on shore
And rolling out again
My cares to be no more.
I find a quiet place
To watch for the moon
And settle in to listen
To the ocean's unceasing tune.
Settling over the waves
Is the moon light ray
Sending away my cares
To a watery grave.
I can now return
To my home and rest
In blissful slumber
And feel ever so blessed.
© Karen  ~ Georgia Angel
4/24/07
Here is what my friend sent to me.  She knew what would be the best present I could receive.
 Thank you, my dearest friend, for my wonderful birthday wish.